IT Support & Services in the Central Valley:
Frustrated With The Lack Of Responsiveness And Slow Service From Your Current IT Services Company?
Give us a call and discover how great local IT services and computer support can be!
Business Owners, Call Now For Immediate Support:

209-390-4670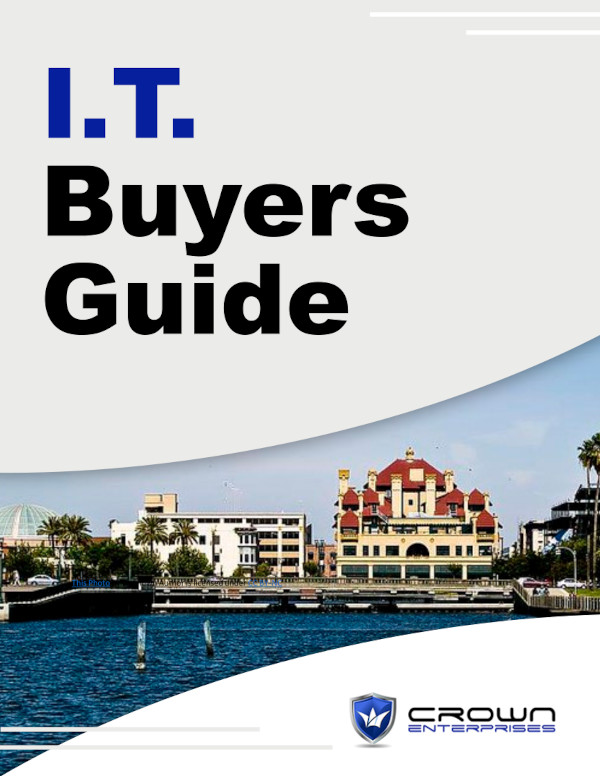 FREE GUIDE
The Central Valley Business Owner's Guide To IT Support Services And Fees
5 Big Reasons

to Choose
Crown Enterprises to Support
Your Computer Network
See what other business owners are saying about us…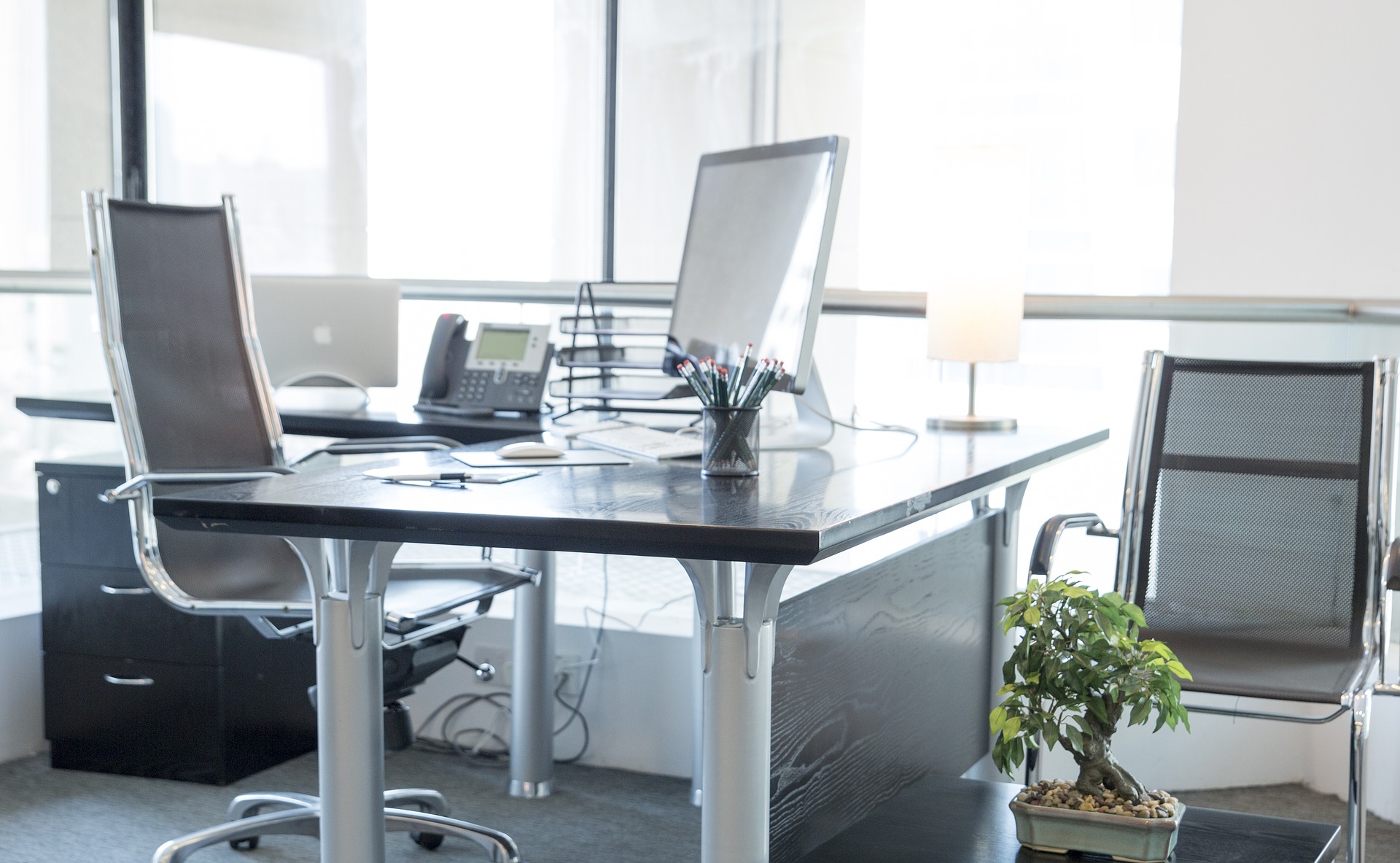 Crown Enterprises provides the highest level of customer satisfaction through superior customer service and reliable business solutions. We are committed to working with small businesses in the Central Valley to solve their IT requirements which is why we offer a unique IT service that is flexible, affordable and available when you need it most.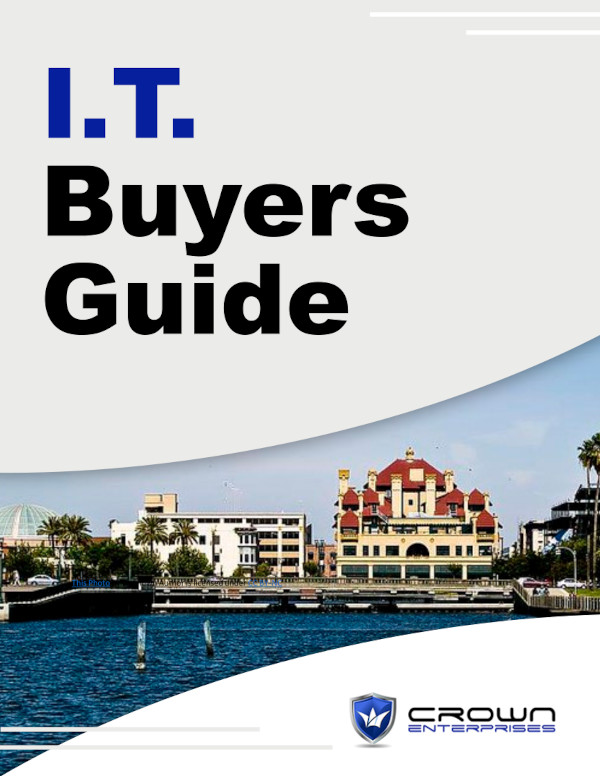 FREE REPORT
The Central Valley Business Owner's Guide
To IT Support Services And Fees